About
Find Out More
About Us
We plan, create and assemble your solution.
We pride ourselves on our ability to create innovative solutions that help businesses automate their processes and workflows using the latest and most powerful technology.

Our team of developers is proficient in a wide range of programming languages and frameworks, including Python, JavaScript, and SQL. We use these tools to build custom PWA solutions that are designed to meet the unique needs of each of our clients. We also utilize powerful platforms and technologies, such as the Google Cloud platform to ensure that our solutions are robust, scalable, and secure. With our expertise and cutting-edge technology, we can help you transform your business and unlock its full potential."

Your business model is the center of your digital eco-system

Like a brick and mortar location, the experience matters once a customer enters, just as much as the perception they have of you before they walk through the door.
We strive to use scalable and highly available solutions, that just sell. Using best practices and Google (web.dev) tools, we are creating next generation applications that are tested against your business model.
We usually use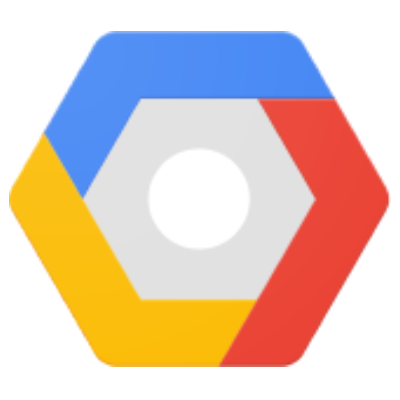 Google Cloud Platform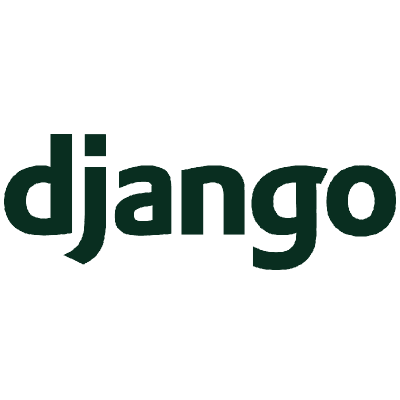 Django
Python
Javascript

LottieFiles

Wordpress
Contact
Contact Us
Share your vision with us.